Customized Riding Tours for Any Skill Level
The Great Lakes state is home to over 3,100 miles (4,989 km) of off-road trails, ranging from tame and picturesque, to gritty and challenging. On top of that, our tours are coordinated or led by six-time national Supercross / Motocross champion, Jeff Stanton. You'll appreciate our knowledge and passion for Michigan as we guide you through dense forests, open lakeshore, and everything in between. We customize our tours to suit riders of any ability level, from long rides through rugged terrain, to shorter rides with more stops that can include kayaking, hiking, and more. Your ultimate adventure tour of Michigan is finally here.
Latest Updates
Ride With the Best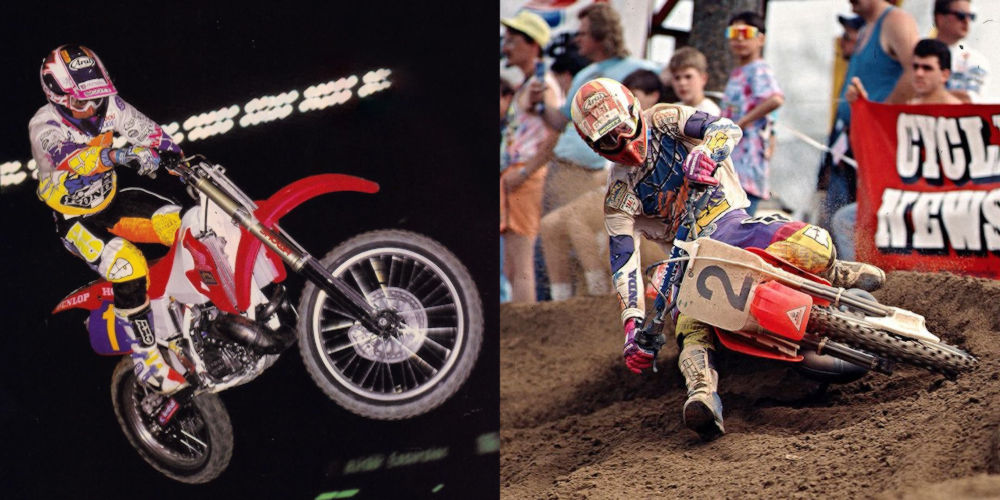 Riding tours and training sessions are coordinated or led by Jeff Stanton, six-time national Supercross / Motocross champion. Jeff's knowledge and love for the outdoors really shines as he plans your trip through Michigan's beautiful vistas and unique landscapes.
High-End Tour Bikes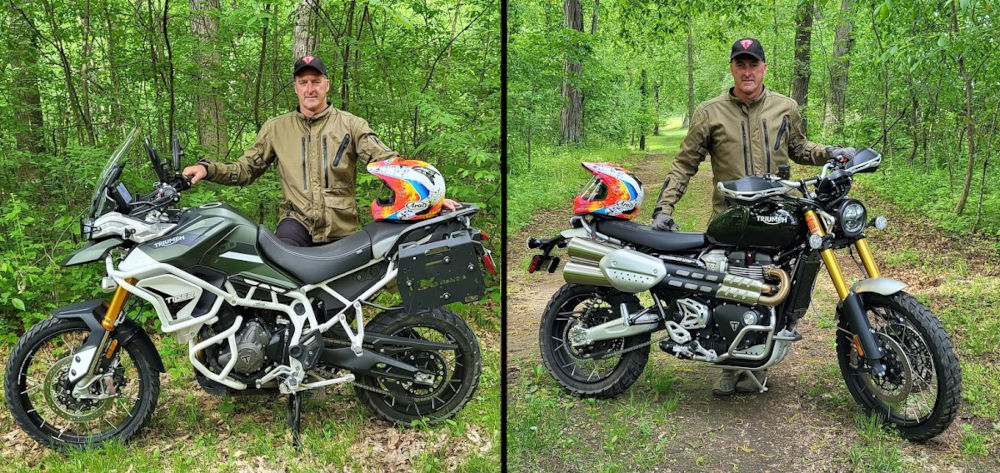 All of our tour bikes are supplied by Triumph Motorcycles. These machines set a new benchmark to tackle off-road riding with total confidence. Our lineup includes the Tiger 900, Tiger 1200, Scrambler 900, and Scrambler 1200. They are designed to deliver all you need, for any road or ride, no matter where you're going. These incredible bikes are packed with category-leading specifications for maximum off-road and on-road adventure capability.