Features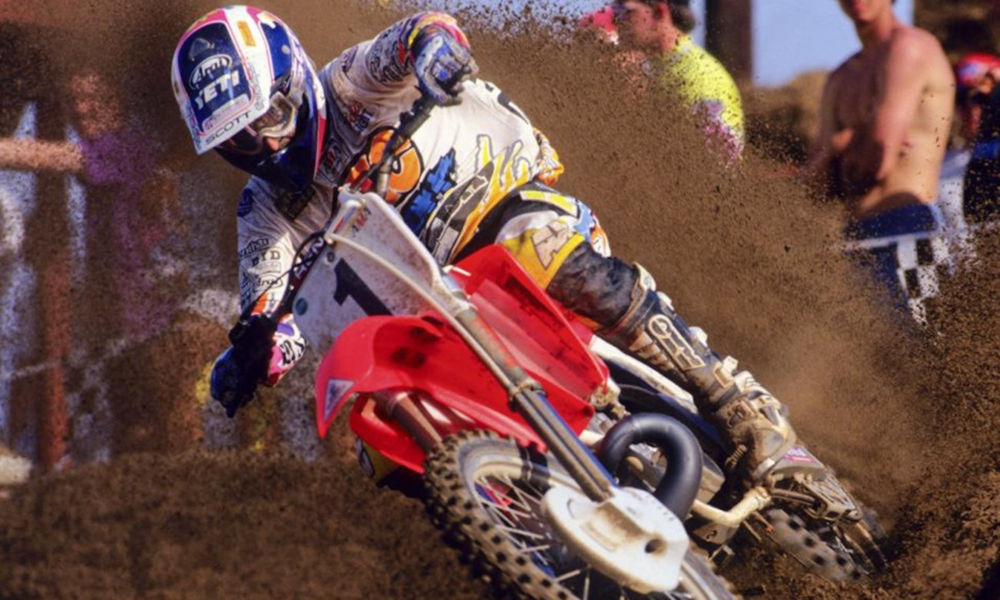 Ride with Jeff Stanton
All our tours are coordinated or led by Jeff Stanton, six-time national Supercross / Motocross champion. Jeff's insight and love for Michigan really is apparent as he plans your trip through dense forests, beautiful vistas, and rugged landscapes.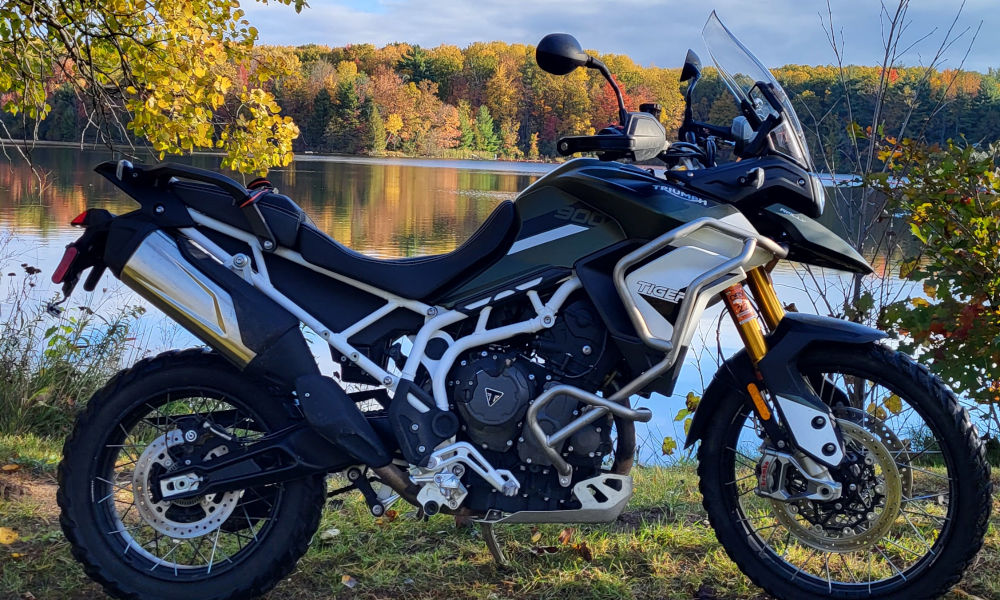 Introducing the Triumph Tiger
Setting a new benchmark to tackle off-road riding with total confidence, the Tiger 900 and 1200 are designed to deliver all you need, for any road or ride, whatever the destination or distance. These incredible bikes are packed with category-leading specifications for maximum off-road and on-road adventure capability.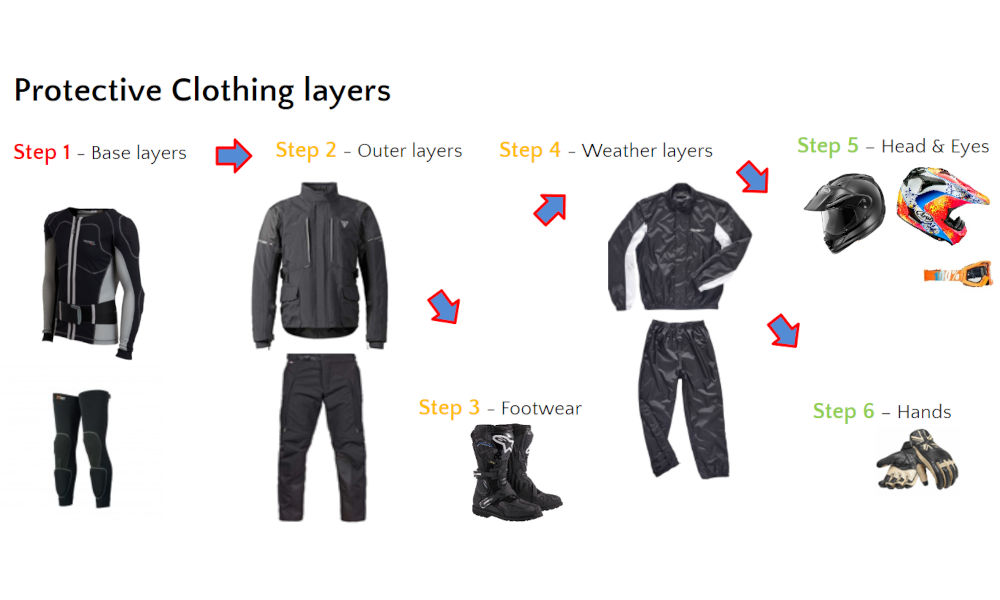 Required Gear
All riders are required to bring a specific set of gear. Our Tour Coordinator will give you detailed info on what to pack, and some items may be available for rental, but in general, be sure to bring the following equipment:
Helmet with goggles or visor
Boots
Gloves
Knee Protection
Armor, either built into clothing, or worn as a body armor suit
Protective Layers
Full gear rental (excluding helmets) is available in the Booking Add-On process.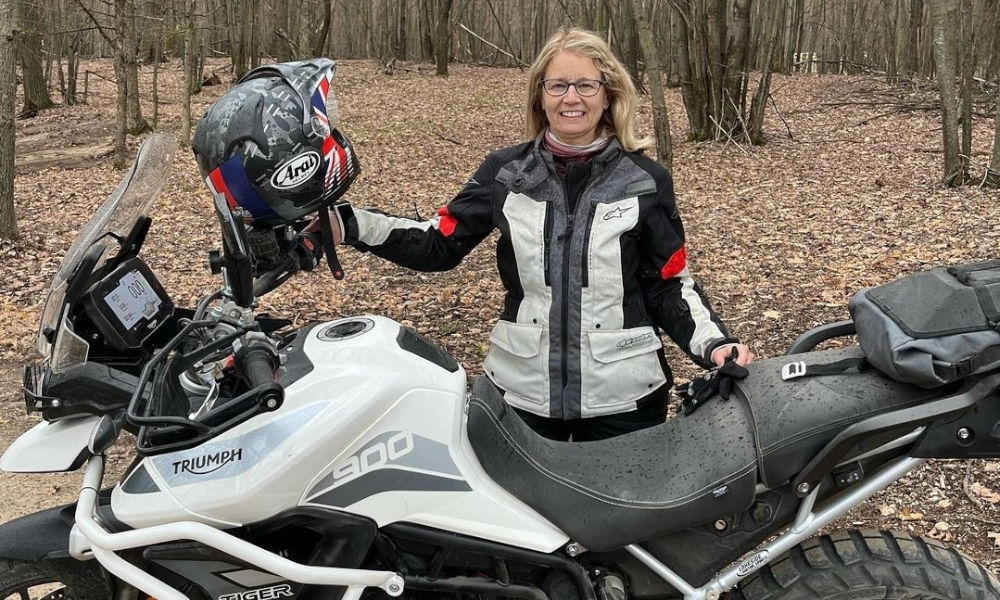 Women Riders Welcome!
Adventure tours are not just for the guys! We happily welcome women on our tours so you can enjoy your tour with a significant other or friends. We have smaller bikes available to accommodate smaller frames and can customize the tour to your needs, including wine tours, kayaking, and more!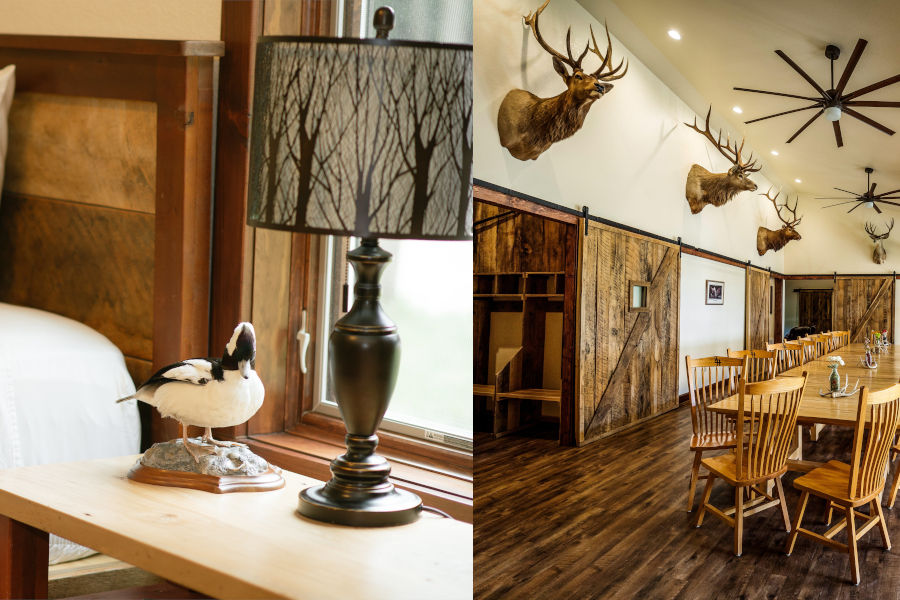 Luxury Accommodations
Spend each night in a comfortable and relaxing atmosphere provided by our lodging partner, Two Hats Ranch. You'll be able to rest and recover with hand-cooked meals and bonfires to socialize with the group.
Visit Two Hats Ranch, home of Jeff Stanton Adventures: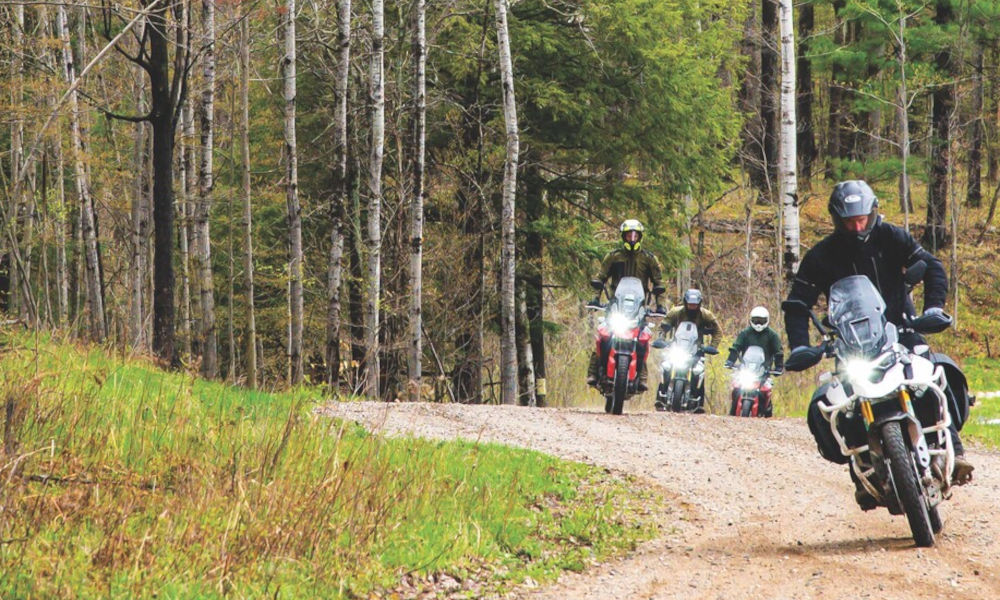 Hit the Trails
The majority of our rides take place on dirt roads and single or two-track lanes. We feel that this provides a more authentic and organic atmosphere when exploring our great state. No need to worry about busy roads or dangerous traffic.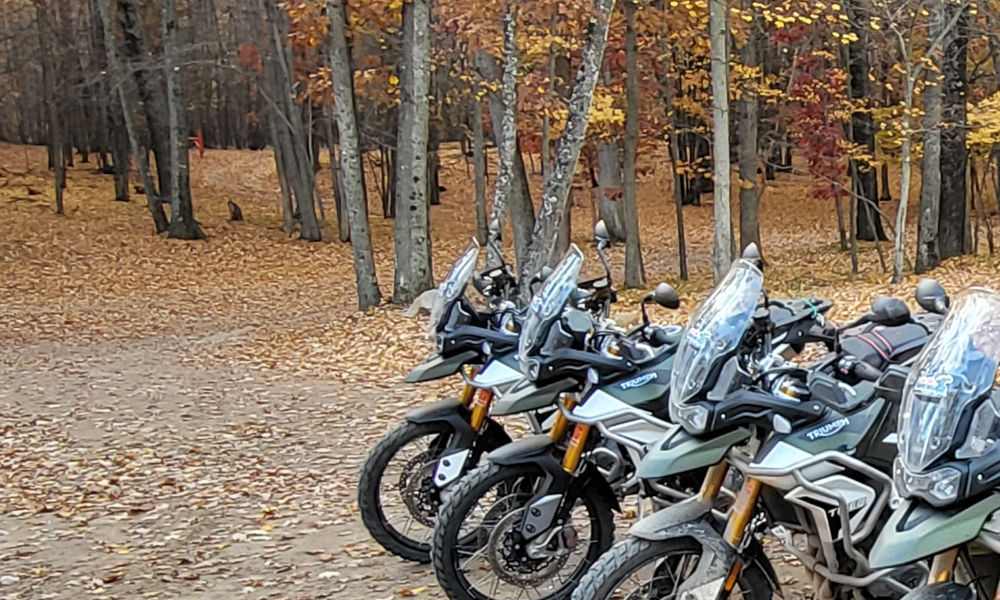 Customized to Your Skill
All of our tours can be tailored to fit your group's skill levels or personal preferences. Try to keep up with Jeff for a more advanced and distance-focused tour, or enjoy the sites and scenery with a tour that has more stops and activities. It's all up to you!
---
Frequently Asked Questions
What is included in the tour package?
All of our tour packages are all-inclusive, meaning your meals, lodging, and expeditions will all be provided. We want you to focus on the adventure and let us handle the details!
What are the payment terms?
All bookings require a 50% non-refundable deposit. The final payment will be automatically processed 30 days prior to your arrival.
What do we eat on the tour?
You will receive a variety of professionally prepared meals during your tour.
What type of lodging is provided?
Lodging is provided by Two Hats Ranch in Big Rapids, Michigan. All lodging costs are included in the cost of the tour.
Are the tours safe?
The safety of our guests is of utmost importance. Our riders are required to wear the appropriate protection, including helmet, boots, jacket, and gloves. We will instruct you on how to use your specific bike before starting the tour. Our guides are experienced riders, certified in First Aid and CPR.
What kind of riding skill is required?
We welcome riders of all skill levels. We will set a pace that is appropriate for the group so that everyone has an enjoyable experience.
What are you policies on alcohol and drug use?
Drinking and drug use will not be tolorated while operating the tour bikes. If your group would like to consume legal beverages / substances during downtime in the evening, then please feel free to do so. You can contact our Tour Coordinator for specific details.