Our Team
Jeff Stanton adventures was co-founded in 2020 by Jeff Stanton and Jeff Siegers. We believe Michigan is an incredible state that offers so much to explore and experience. We founded our company to help both local and international visitors to see for themselves what our great state has to offer.
Jeff Stanton
Tour Guide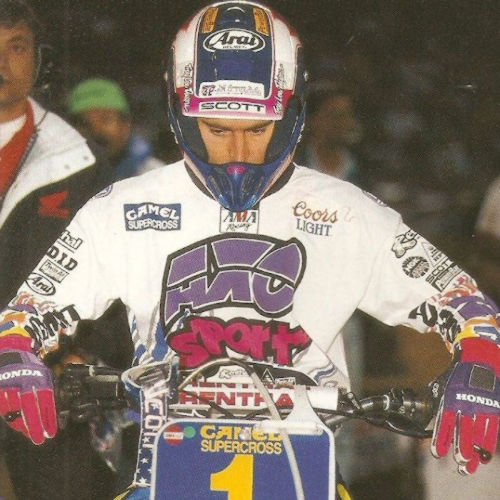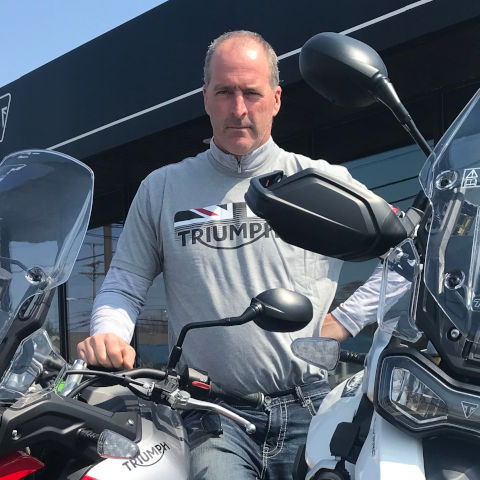 Jeff "Six-time" Stanton is a motocross champion as well as liaison to our great state of Michigan. He lives, breathes, and celebrates Michigan. Jeff is a 7th generation Stanton Farms farmer and loves the outdoors. As a selfless leader, he is frequently recognized far beyond being a professional athlete. He promotes safe Michigan ORV trail riding, guides wild game hunts, and actively encourages Michigan economic development.
---
Jeff Siegers
Tour Coordinator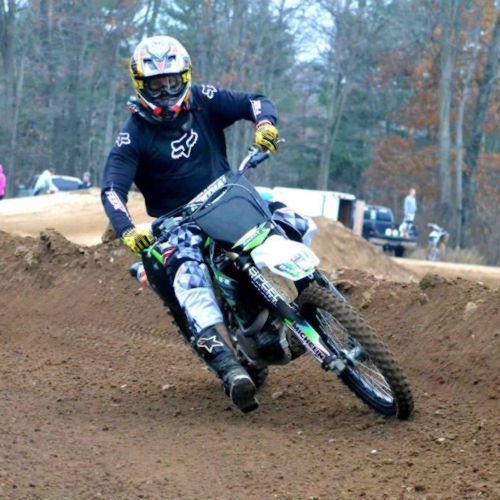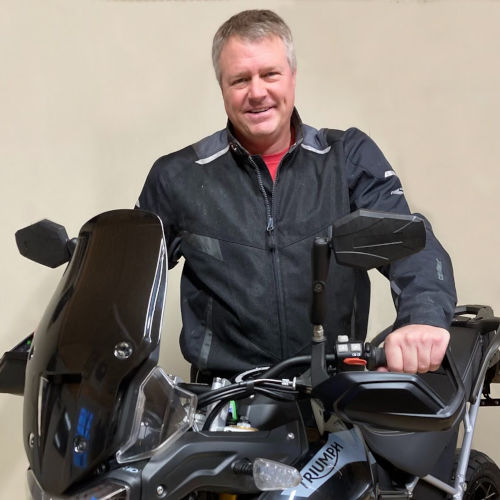 As an ambassador of Michigan's great outdoor sports and recreational activities, Jeff is fueled by the waters, land, and air of our great state. Jeff is highly capable of introducing our guests to small game flushing to big game tracking. He is highly skilled at hunting Michigan's exotic fowl, iconic fish, and preparing them in a culinary creation that will surely fulfill any adventure rider's appetite. We encourage you and your guests to enjoy his adventurous spirit.
---
Troy Devlin
Tour Promoter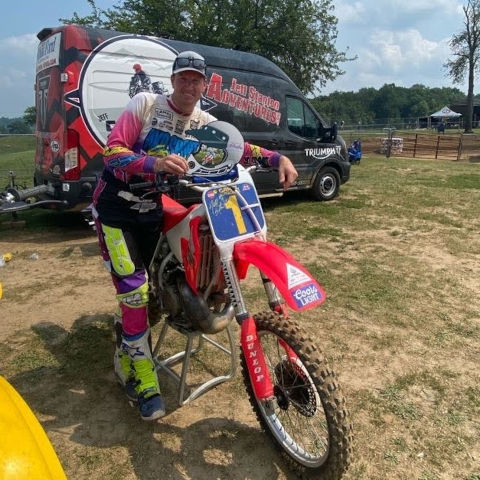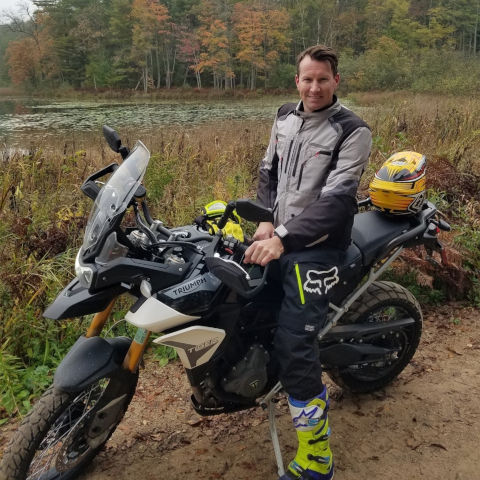 As a DNR ORV Safety Instructor and member of the Michigan Economic Development Corporation, Troy is focused on safe and exhilarating recreational exploration of the terrain and waterways of Michigan. He is more than willing to assist you incorporate your interests into the discovery of a personal "Pure Michigan" experience.