Adventure Training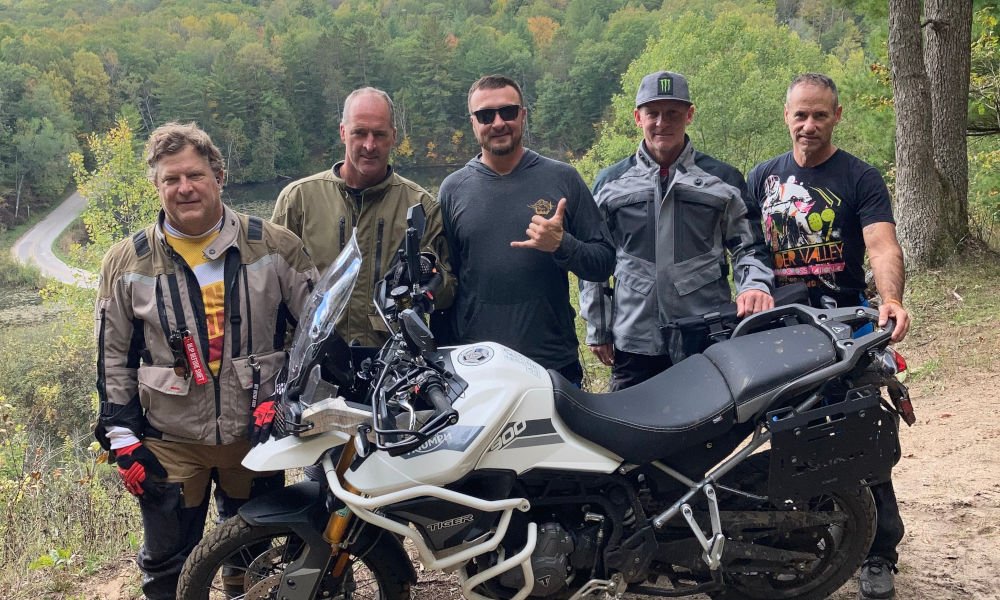 Adventure training to get you ready for the trail.
Whether you're just beginning your adventure riding experience, or are looking to learn some new techniques, we have a course for you. Each one of our adventure training courses is designed to teach you skills to get you ready for the roads, trails, and/or paths. We utilize a safe, yet challenging, closed-course facility with a certified motorcycle trainer. If you want to partake in one of your adventure tours, but aren't sure where to start, then these courses are for you.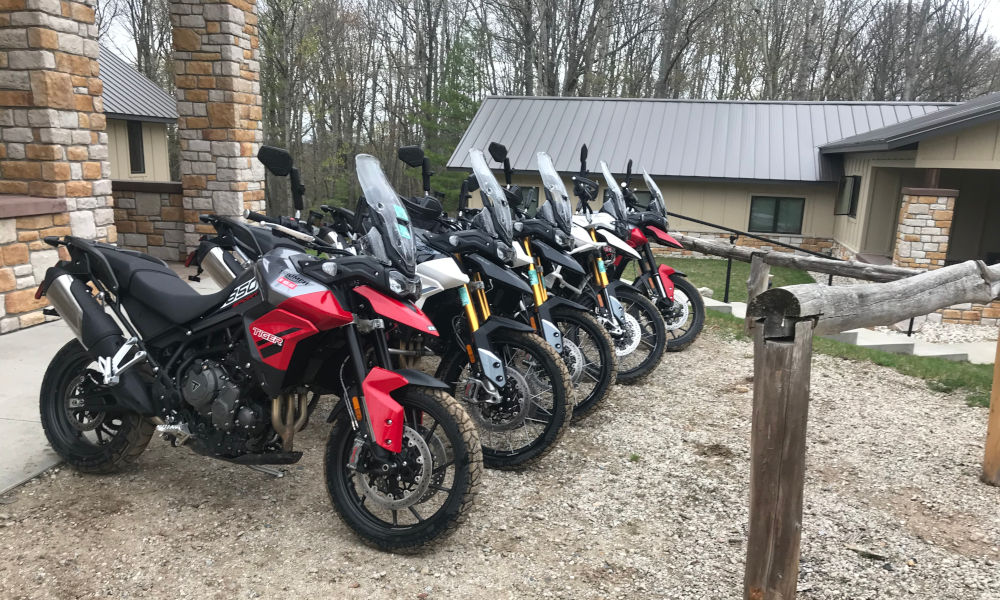 Equipment Included
To create the easiest and best experience for our riders, each training course will include any needed supplies. This includes the bike, gloves, helmet, and more. Just show up, and we'll take care of the rest.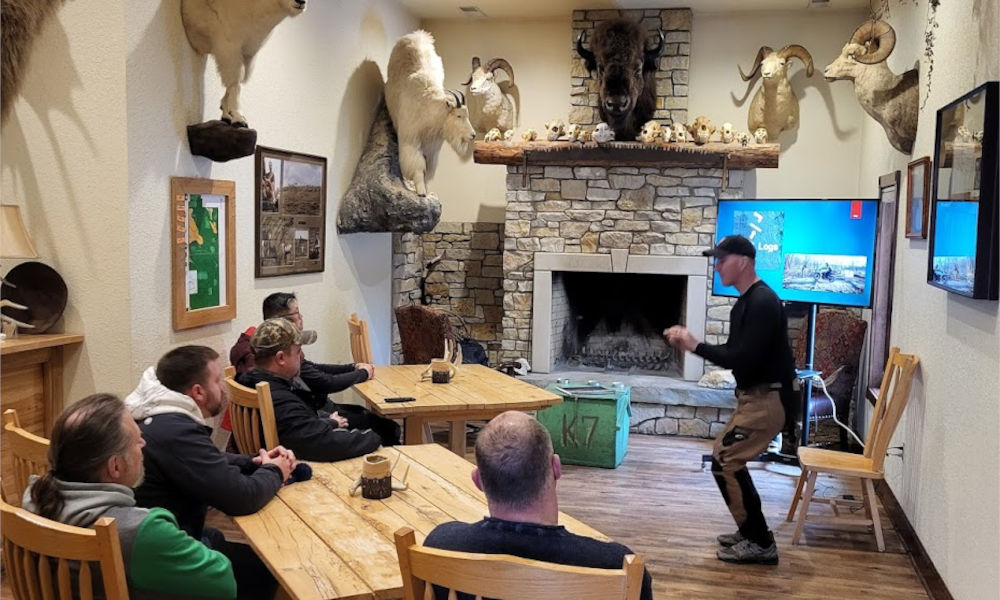 Level 1 Course
This course will teach you the basics of adventure riding and allow you to grow accustomed to your equippment. We'll cover basic handling and manuevering abilities, while also going over all the safey protocols to keep you healthy in the wild. Gain confidence on the bike before your first ride.
Beginners and riders with no off-road experience are welcome.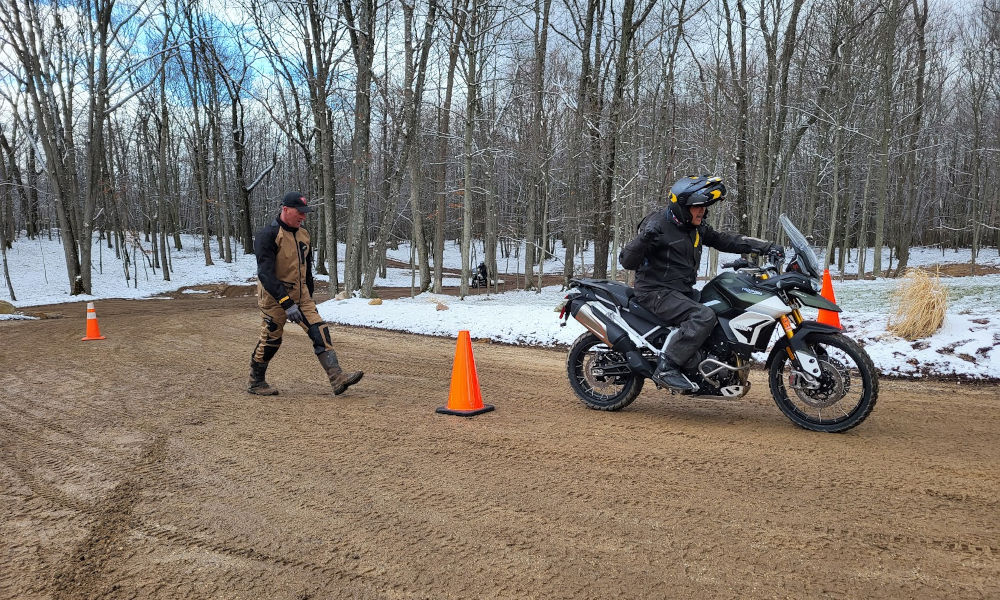 Level 2 Course
Our level 2 course will build on all of the skills from the previous class. We take riders on a short trip through tougher obstacles to help them develop increased control and precision of their bike.
This course is intended for intermediate riders.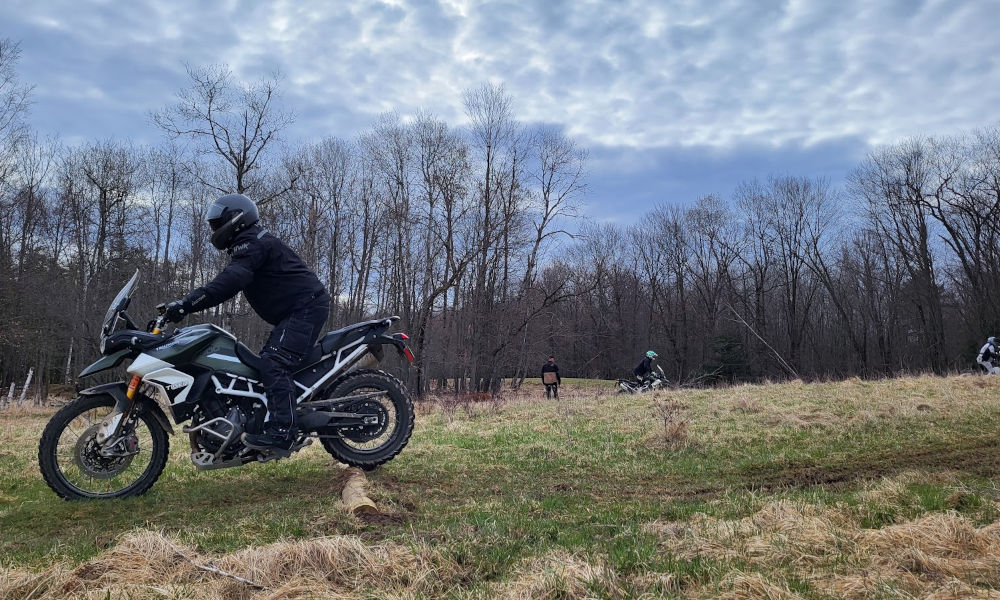 Level 3 Course
Our final course includes a challenging array of barriers built to push your skills to the limit. By the end of this course, you will have a comfortable mastery over your bike that you can take out into the real world.
This course is for experienced off-road riders.
Compare Coarses
Level 1
Bike fundamentals
Balance and control
Body position
Low speed control
Bike recovery
Braking
Hill descent & ascent
Momentum techniques
Rut management
Beginner trail riding
Debrief
Level 2
Level 1 review
Mounting and dismounting techniques
Technical turning
Intermediate bike control
Intermediate rut management
Intermediate hill descent, ascend and recovery
Braking with skid turns
Pre-loading and lightening the front end
Tackling obstacles
Intermediate momentum techniques
Intermediate trail riding
Debrief
Level 3
Review of level 1 and 2
Motorcycle recovery and towing
Advanced mounting and dismounting techniques
Advanced rut management
Advanced hill descent, ascend and recovery
Advanced momentum techniques
Braking, skid turns, and police turns/whip turns
Advanced rut management and balancing techniques
Pre-loading, lightening the front end over obstacles
Advanced trail riding
Advanced tips
Debrief
2022 Adventure Training Dates
| Start Date | End Date | Price |
| --- | --- | --- |
| Tue Apr 19 2022 | Wed Apr 20 2022 | $575 |
| Sun May 08 2022 | Mon May 09 2022 | $625 |
| Mon Jun 06 2022 | Tue Jun 07 2022 | $625 |
| Sun Jun 26 2022 | Mon Jun 27 2022 | $625 |
| Sun Jul 17 2022 | Mon Jul 18 2022 | $625 |
| Sun Aug 14 2022 | Mon Aug 15 2022 | $625 |
| Sun Aug 28 2022 | Mon Aug 29 2022 | $625 |
| Fri Sep 9 2022 | Sat Sep 10 2022 | $625 |